As management consultants to the beauty and fashion industries, based on our 25 years of hands on experience, we analyze the business model and practices of beauty spas and chains, then recommend enhanced product lines. Through day to day monitoring we assess staff sales effectiveness, and provide custom made sales classes and conferences, for both client staff and their customers. Admission to our invitation only sales conferences are eagerly contested by beauty spa chains and products distributors. The positive response and rapid results are overwhelming.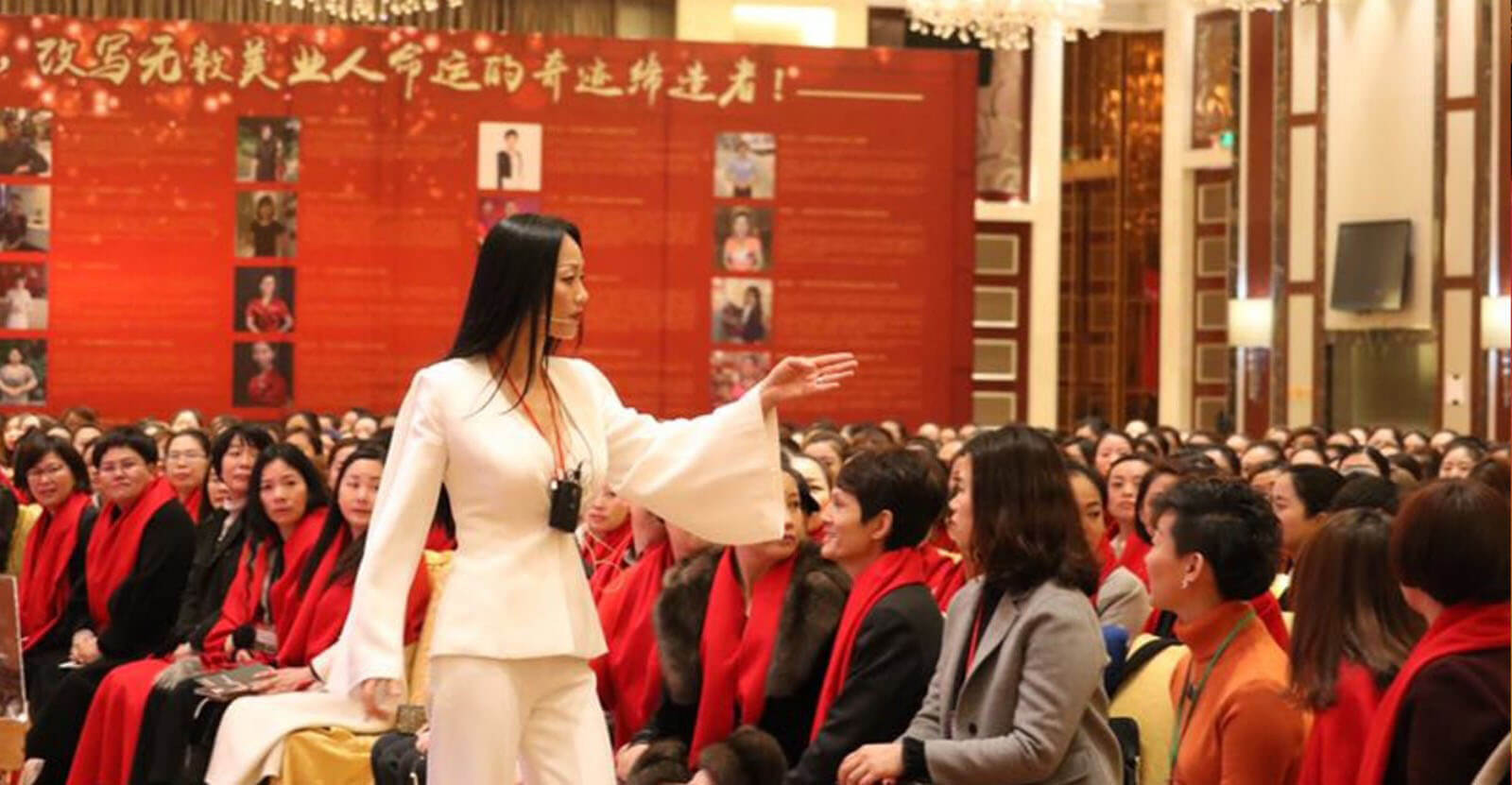 Tempest Capital provides management consultancy services to international clients for marketing and branding in the fashion industry.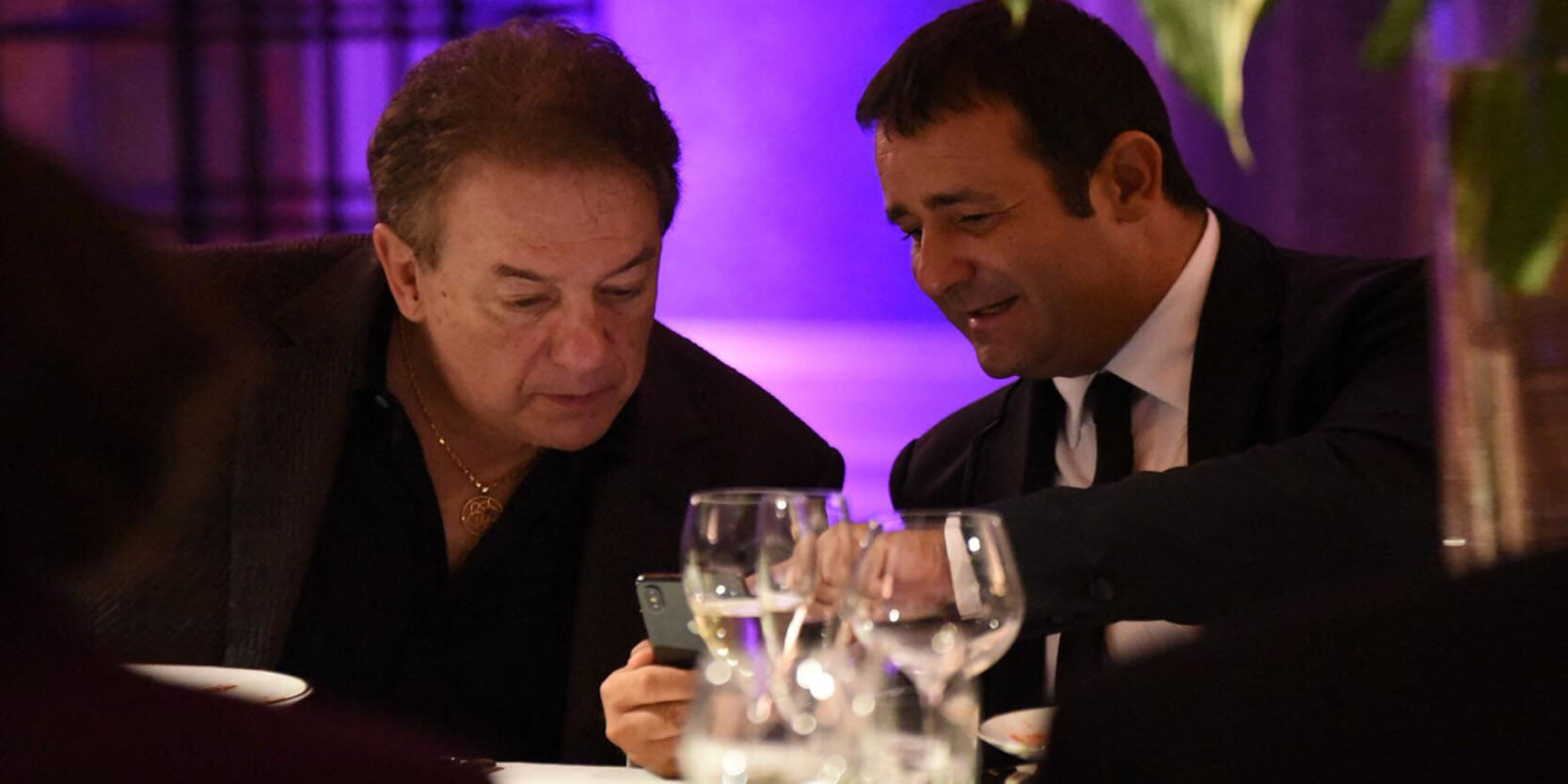 We provide services designing logos and uniforms, and evaluating product lines. Most effective are our management and staff training services.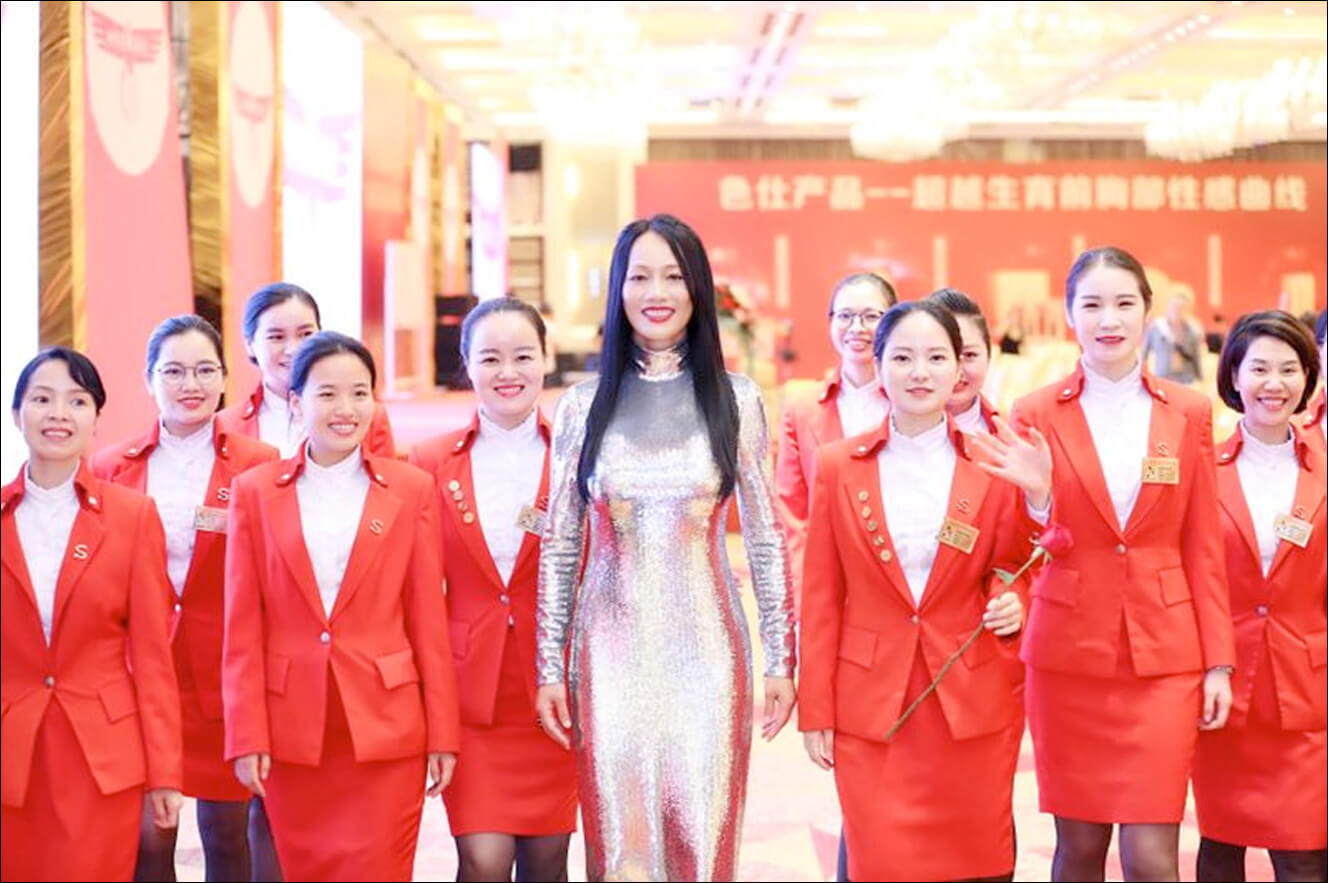 We have schooled a specialized and devoted staff to provide follow up support to our clients.